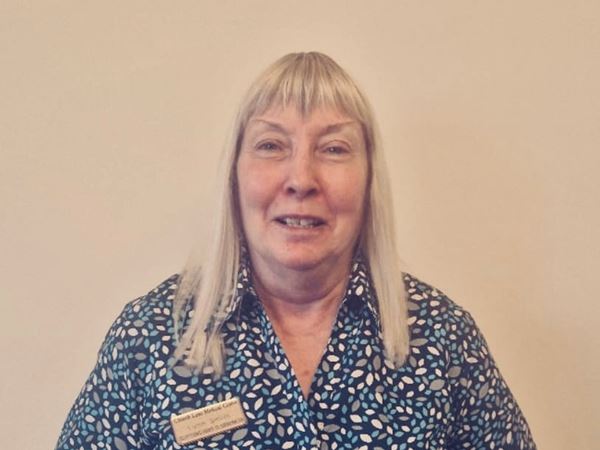 31st Mar
Congratulations to Lynn!
As some of you may already know Lynn, our Receptionist and Over 75's Coordinator, celebrated an amazing 30 years with Church Lane Medical Centre on 22nd March 2023!!
Lynn is a significant part of our team, and we couldn't imagine our workplace without her. It takes a strong personality and willpower to remain dedicated and loyal to one job after many years of service - an amazing achievement! Lynn brings determination and passion and there isn't a day that goes by that we don't appreciate her efforts. Lynn says she is as enthusiastic about her role as ever and still enjoys coming into work each day.
Congratulations on 30 years of outstanding service!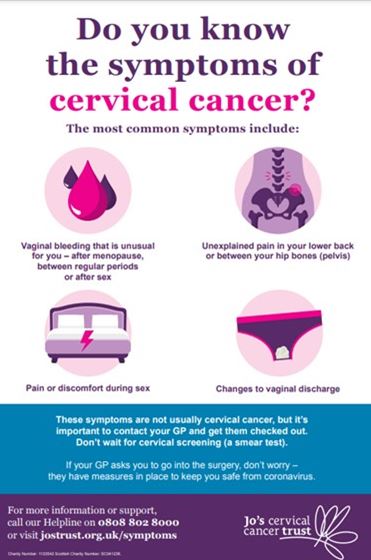 23rd Jan
Cervical Cancer Prevention Week 23rd - 29th January 2023
This week marks Cervical Cancer Prevention week. Have you been putting off making an appointment for your smear? Many patients are nervous about their smear, especially if it is the first time, but our staff are here to make you feel as comfortable as possible. If you are worried you can make an appointment to speak with a nurse beforehand to discuss what is involved and any concerns you may have. Regular cervical screening is so important so please do make sure you take this us when offered - we are here to help.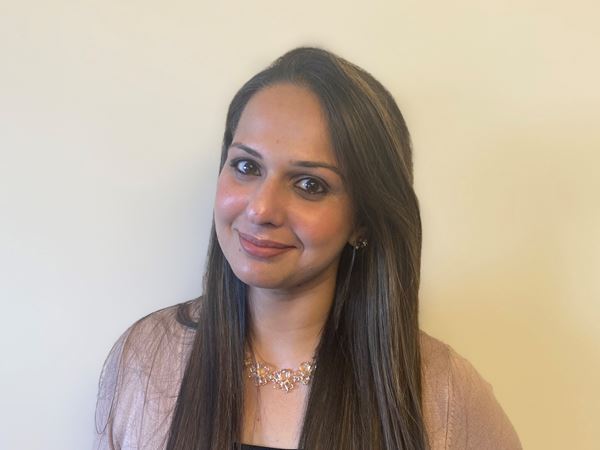 27th Oct 2022
Welcome to Dr Javaid
A warm welcome to Dr Javaid who recently joined us from another local practice. She is very much looking forward to meeting and supporting our patients.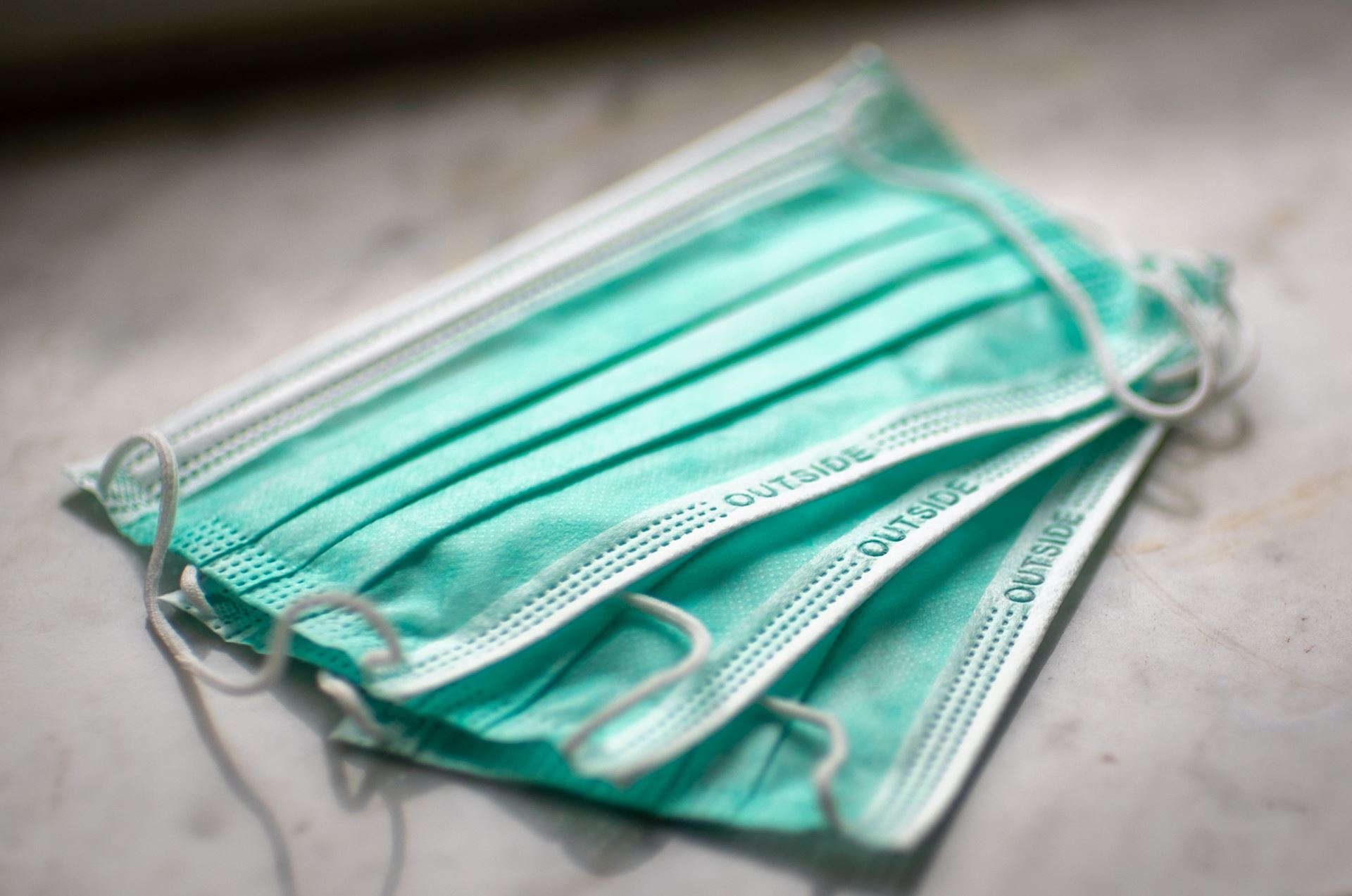 27th Oct 2022
Masks
We have received guidance from the Infection Control team that, due to a rise in COVID cases, patients visiting GP surgeries will again be asked to wear masks.
This has been implemented across the whole of North Lincolnshire and we thank you for your continued support in keeping both patients and staff safe.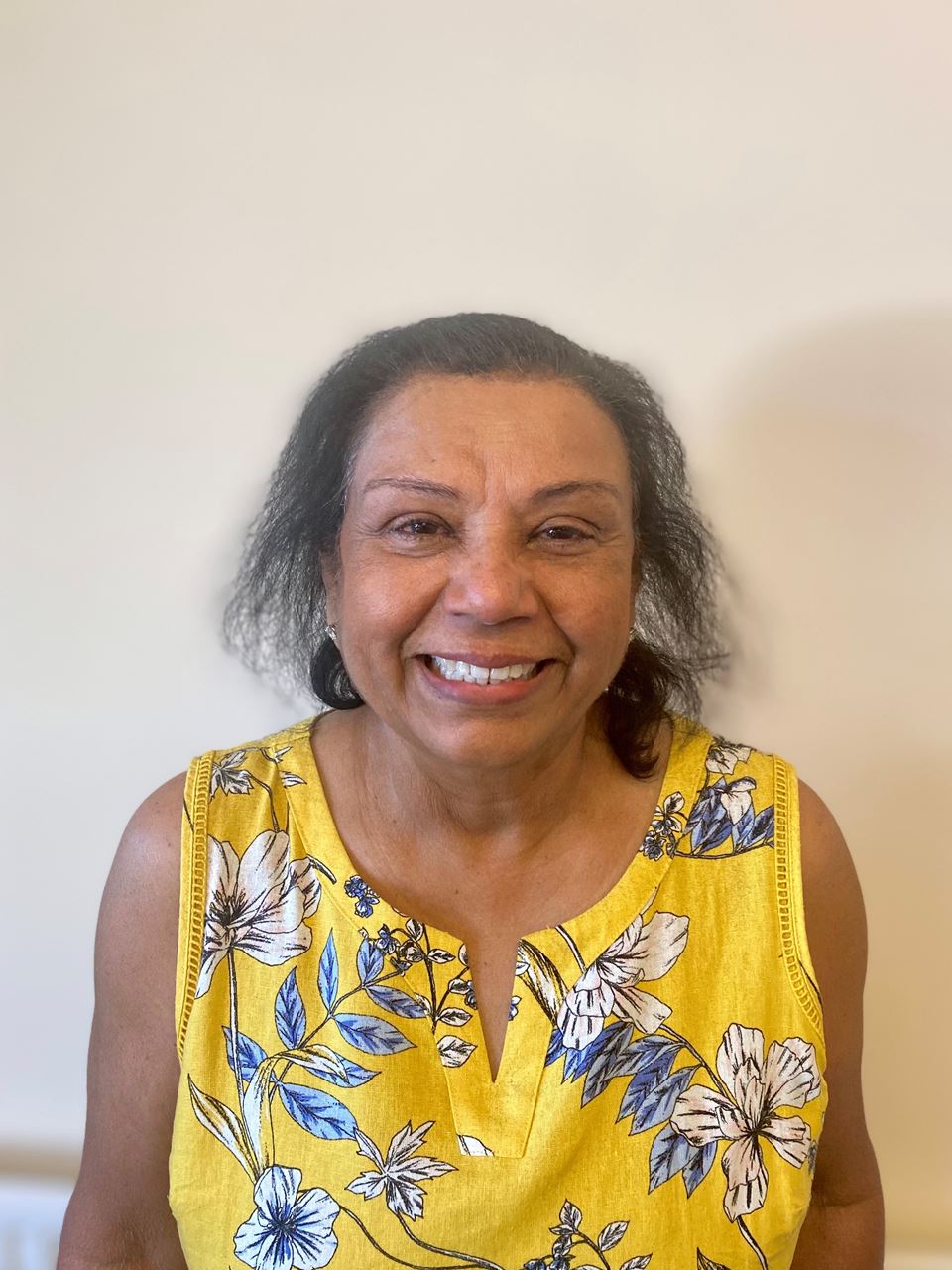 11th Aug 2022
Dr Worah celebrates 30 years with Church Lane Medical Centre!
Congratulations to Dr Worah who celebrates 30 years working with Church Lane Medical Centre in August 2022. Dr Worah shared the following memories:
After embarking on my General Practice training from Hull, I joined Church Lane Medical Centre 30 years ago as the newest recruit to the team, joining Dr Melrose, Dr Morris and Dr Stewart. These have been the most privileged and enjoyable 30 years of service to General Practice and the NHS. When I joined the practice all those years ago my trainer did tell me that joining a practice is like being part of a big family. The surgery has certainly been my second home and the whole team at Church Lane Medical centre has been my adopted family for all these wonderful years. I must admit there have been many changes that I have witnessed over the span of my career which the team has navigated well with tremendous leadership and dedication especially over the very difficult last 2 years of COVID. It is a real pleasure to work with the new team of Doctors, Nurses and Practice Manger and all the wonderful staff of Church Lane Medical Centre. I love this second family from the bottom of my heart for their continuous unwavering support, love and affection over my working lifetime.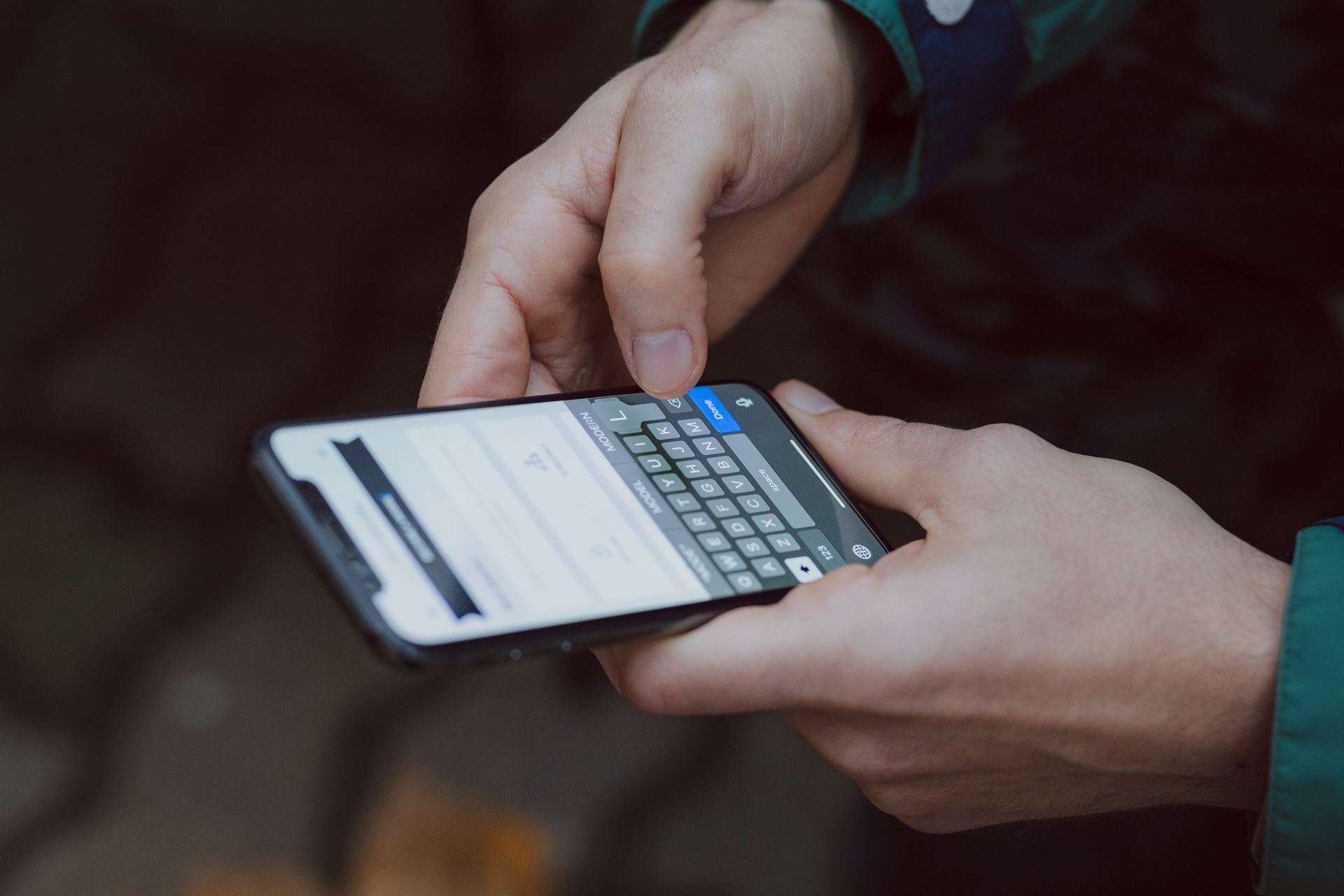 8th Aug 2022
New Telephone System
Please be aware that we are having a new telephone system installed this week. We do not anticipate there being any disruption to patients but please bear with us whilst we transition over.
The new system should remove a lot of the issues patients have raised with us around their difficulty getting through to the practice. There will also be an option for a "call back" so patients waiting in the queue can select to queue virtually - meaning you can hang up and the practice will automatically call you back when you reach the top without losing your place. PLEASE NOTE YOU WILL ONLY BE OFFERED THIS OPTION ONCE AT THE START OF THE CALL. Please do let us know if you have any questions or issues.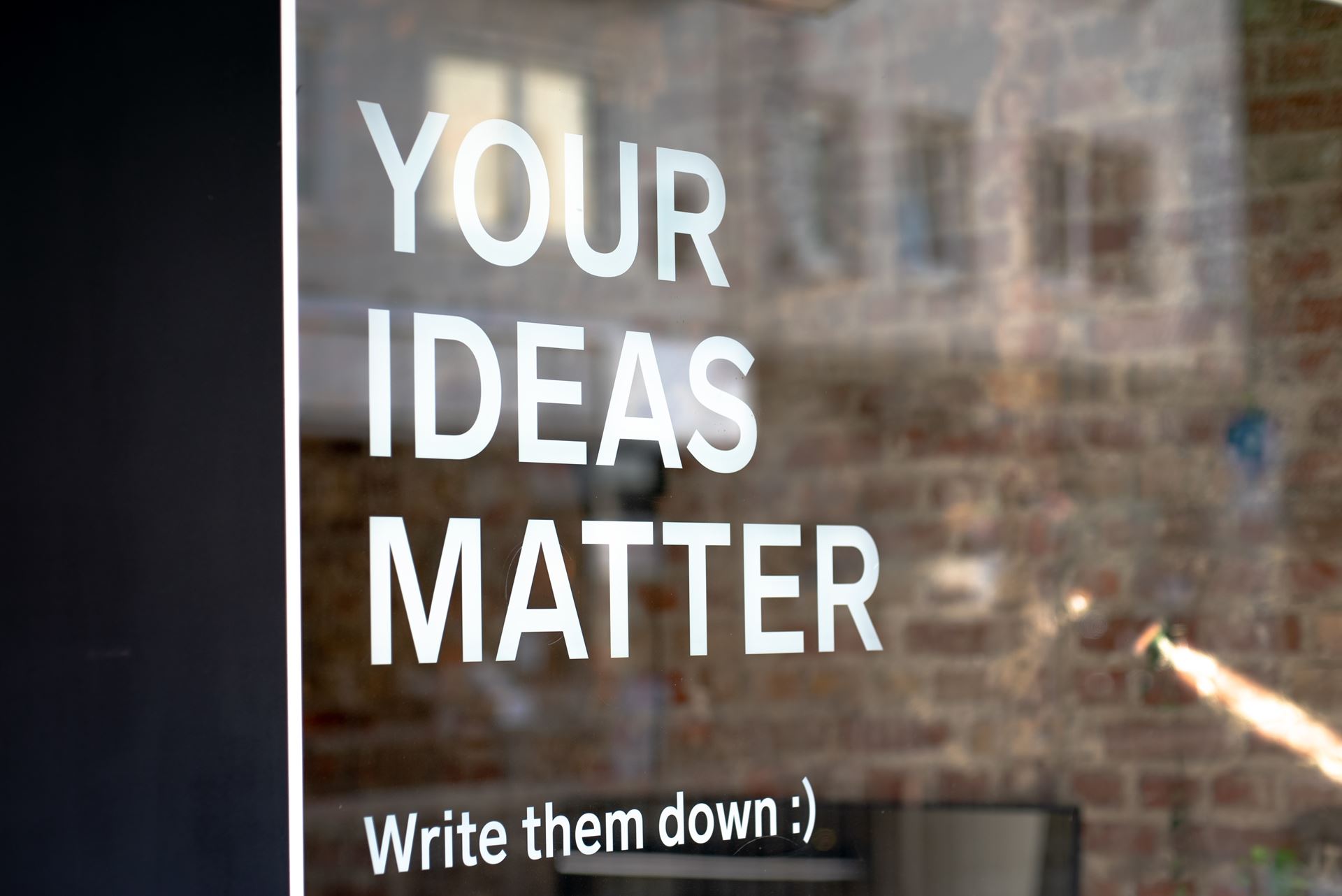 4th Jul 2022
Patient Survey 2022
Our Patient Survey for 2022 is now live. Please do take the time to complete this as we really do value your feedback. It should take less than 5 minutes to complete. The link can be found here. If you would prefer to complete a paper copy or require assistance in completing the survey please ask at reception.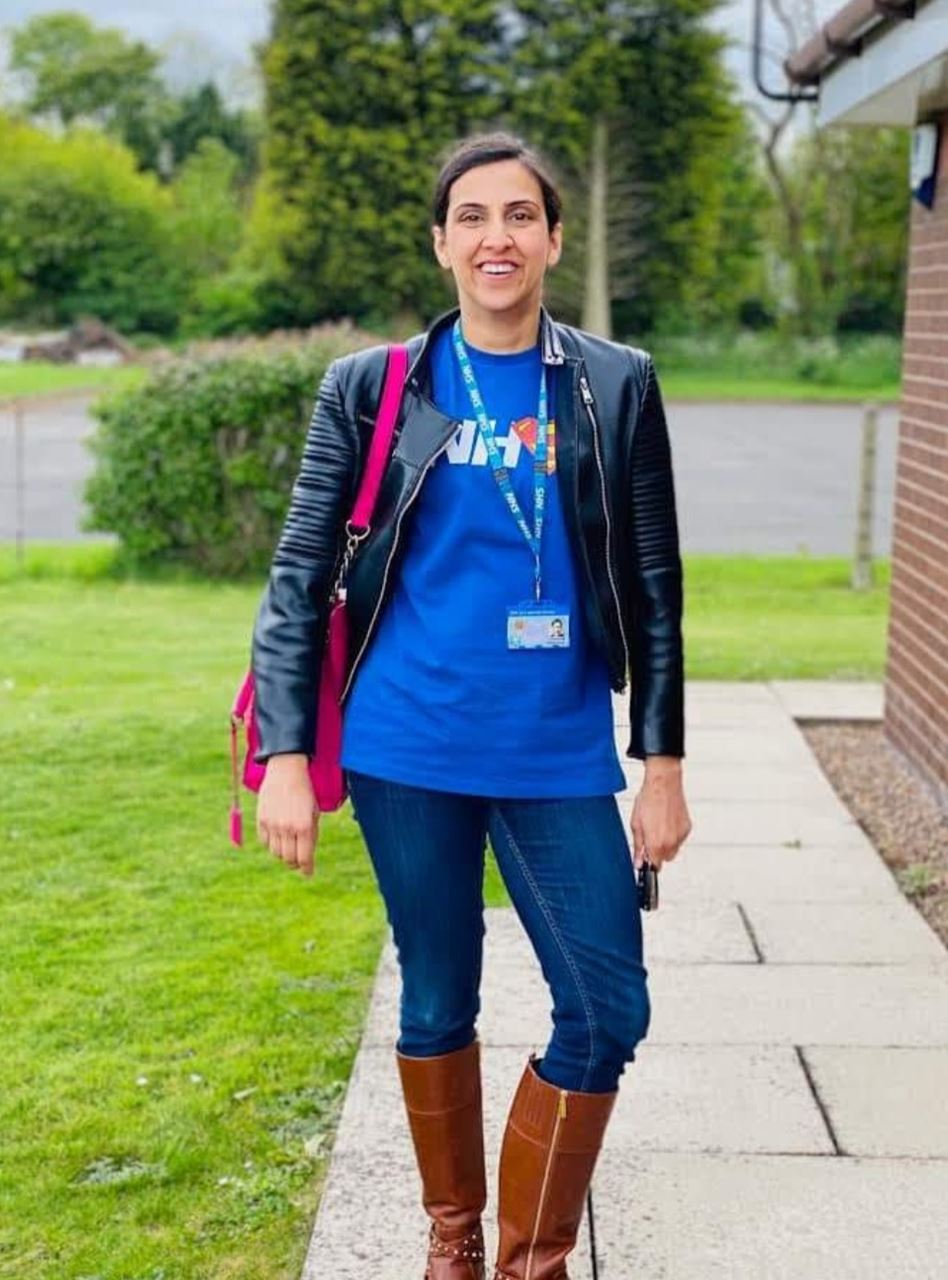 28th Jun 2022
A Message from Dr Usman
As some of you may already know Dr Usman is sadly leaving the practice in September to move abroad; here are some words from her.
For most of you who know me including some of my patients you will know my math's is horrific. So, I only found out the other day that I had in fact been working at CLMC for nearly 4 years. I think the thing is it never really felt like work which is why it never felt like it had been that long. From the day I came to Church Lane it was like it was meant to be. Over the years I have learned so much from you all - both my colleagues and my patients and it has made me who I am today and for that I am grateful. I was taught that a phone call to family even after a patient has passed away goes a long way, I have seen being honest and open with patients is always appreciated and they love you for it and a nice outfit or pair of shoes never goes unnoticed. I am extremely grateful for this opportunity to have had this experience. I take all that I have learned over these 4 years with me. I have seen and grown with you all - seen the births, the ups and downs and sat with you and grieved. I feel this is the best health service that is there in the world and primary care is the core of NHS and our lives. I thank you all for putting up with my incessant chatter, 90 miles an hour speech and working at warp speed. To this day nothing makes me prouder than to hear she is MY GP.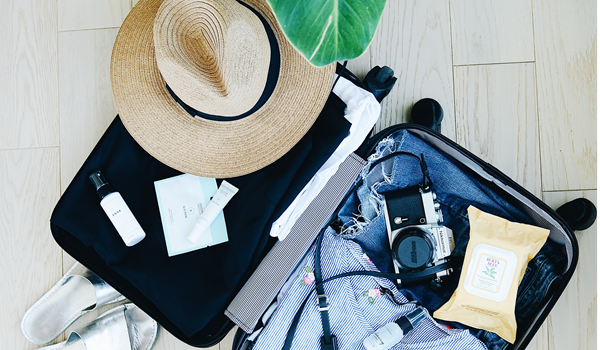 21st Jun 2022
Travel Vaccinations
With the increase in people going abroad again it is important that you are aware of any travel vaccinations that are required in the country you are visiting. Please be aware that vaccinations take 10 to 14 days to be effective and we have to order these into the surgery so cannot be done at short notice. Therefore you should make a telephone appointment with a nurse to discuss your requirements at least 6 to 8 weeks prior to travel.
Unfortunately we are unable to process any requests that are less than two weeks prior to your date of travel; in these circumstances you should contact a private travel clinic. For more information please visit our Travel Health page. We are not offering COVID vaccinations presently and if these are required you should contact 119 to discuss your needs. they can also offer advice on COVID passes etc. Thank you for your assistance with this and wishing you all a safe and happy holiday!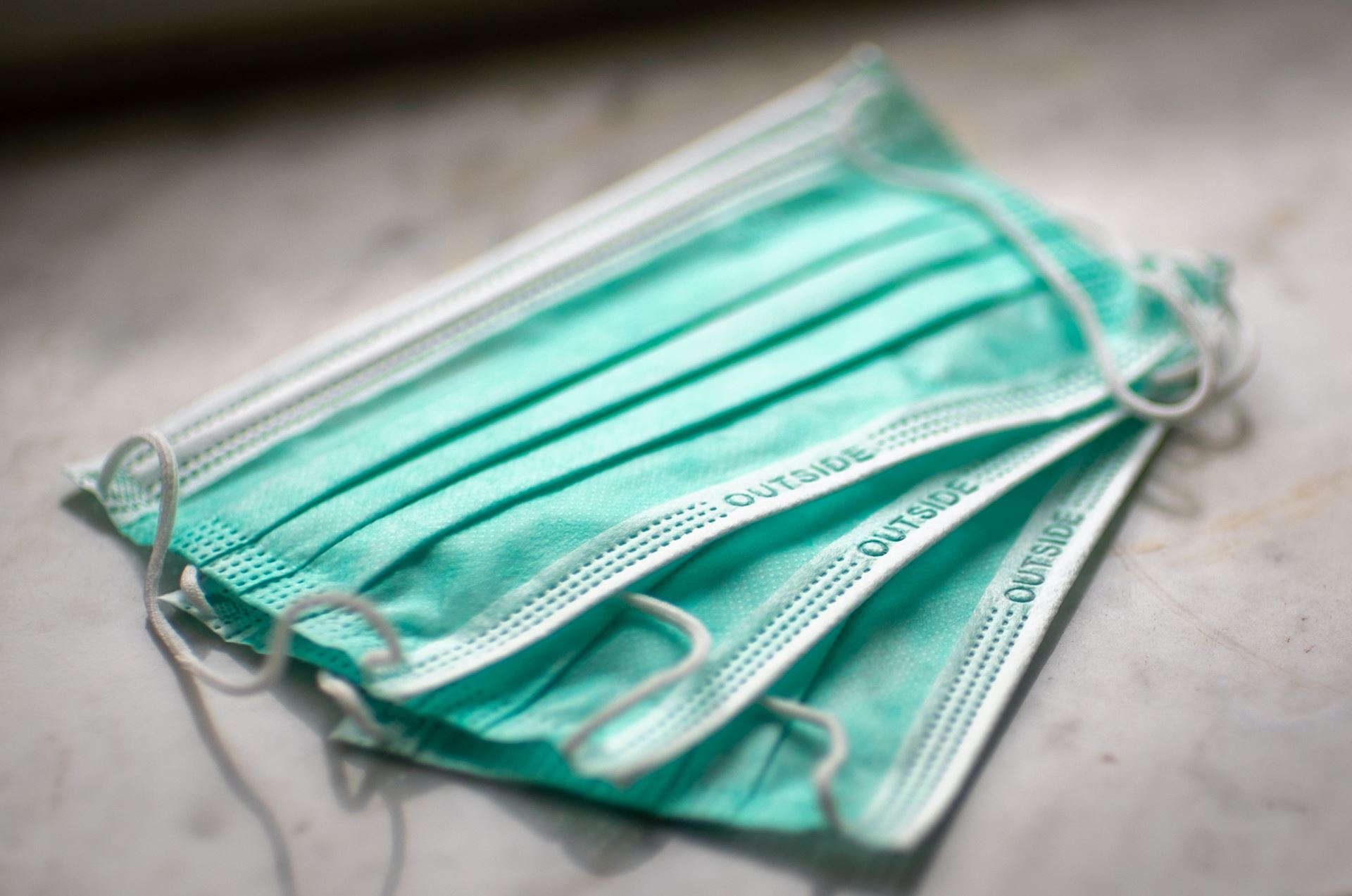 8th Jun 2022
Face Masks
From 8th June 2022 it is no longer mandatory for members of the public to wear face masks in a GP surgery. If you are experiencing unexplained respiratory problems or have a confirmed case of COVID 19 you may be asked to wear a mask by our staff if you are able to tolerate one. Thank you for your understanding and continued co-operation in keeping everyone safe.
21st Apr 2022
Advice on the Menopause and Peri-Menopause
Our Sexual and Women's Health nurse, Sally Goff, is now able to prescribe Hormone Replacement Therapy and provide support and guidance on the menopause and peri-menopause. In addition we now offer a wider range of contraceptive options including the implant and coils which can be both fitted and removed in the surgery. Please contact reception to make an appointment.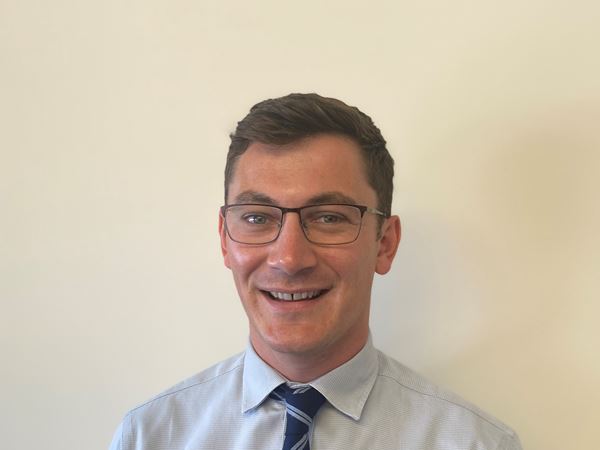 21st Apr 2022
New Partner
We are delighted to announce that Dr James, who joined the practice as a Salaried GP in February 2021, is now a Partner with Church Lane Medical Centre.